Wilcox Farms
997 W. 1550 S. | Clearfield, UT 84015
Clearfield, UT
Wilcox Farms
997 W. 1550 S. | Clearfield, UT 84015
Active
Description
Wilcox Farms is a stylish new community on the border of Clearfield and Syracuse in Davis County, Utah. The community design and style of the homes bring to this area some of the features in the most desirable communities along the Wasatch Front. This new neighborhood is designed to elevate the level of connectivity, safety and feel of community in very organic ways. Wilcox Farms combines historic architecture and color palettes with today's favorite home features. The community will also feature some exciting green space areas and amenities perfect for gathering and keeping in contact with your neighbors. Model home scheduled to open early 2023.
School Info
School

Syracuse High School

School

Clearfield High School

School

Syracuse Jr. High

School

Cook Elementary
Promotions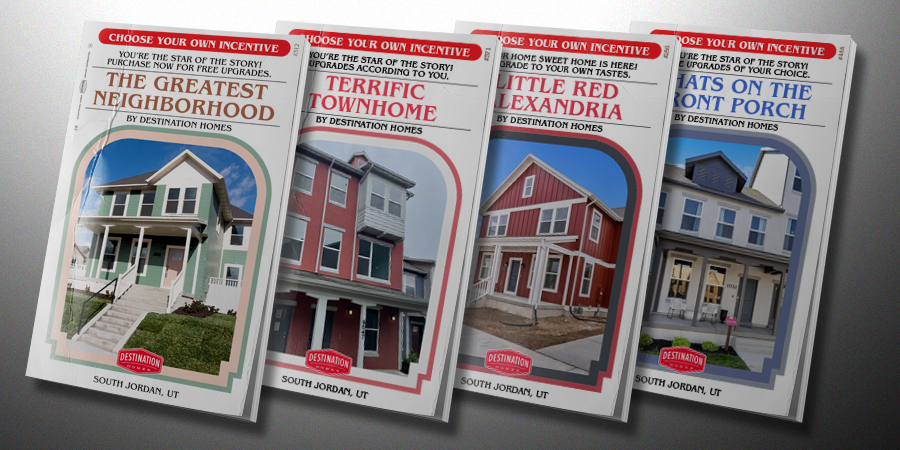 For a limited time, get more for your purchase with our Choose Your Own Incentive promotion on all our inventory homes. We're offering $25,000 toward *select options and upgrades on single family homes and $15,000 for townhome buyers. Now is the perfect time to add a little extra to your home. Don't wait! The inventory selection and this promotional offer won't last forever.
*Available options and upgrades may be different for each home and based on completion status. Call or see onsite agent for details.